MESSAGE FROM OUR CHAIRMAN
The world is changing, and Pakistan needs to catch up. Khazana was founded with a passion for transforming Pakistan's technological landscape. We have built a system to ensure that our critical data remains within the confines of Pakistan's borders while having a multi-cloud approach.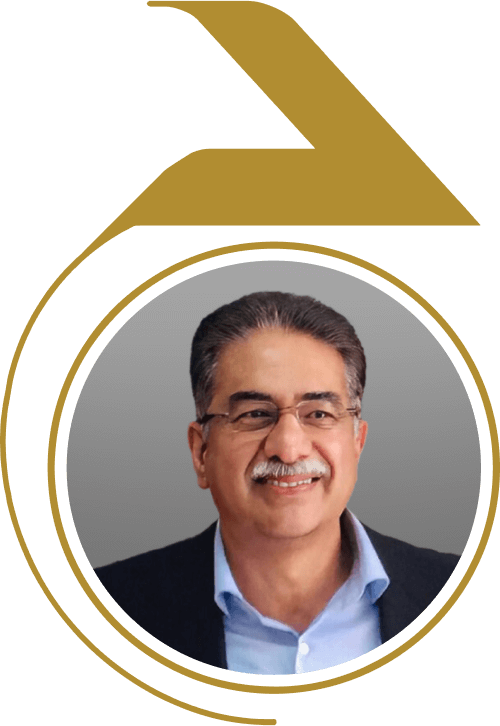 We come from diverse backgrounds. Bought together by our shared values, innovativeness, and work ethics, we bring our perspectives and professional expertise to create solutions to help your business thrive, rather than simply delivering standard products and services.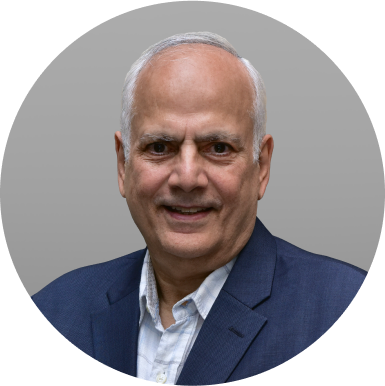 Director and Chief Revenue Officer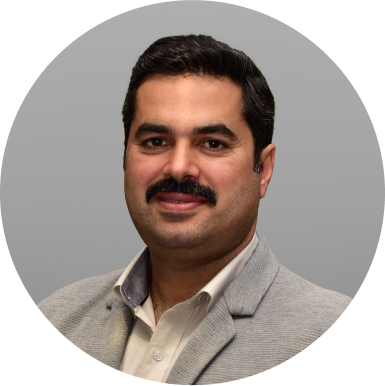 Group Head of Human Resources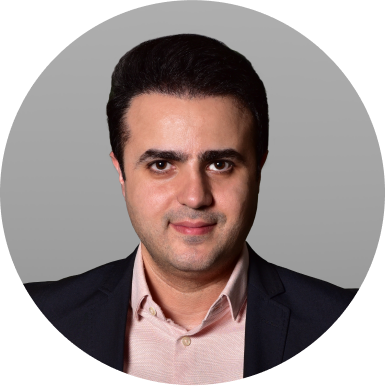 Vice President Cloud Solutions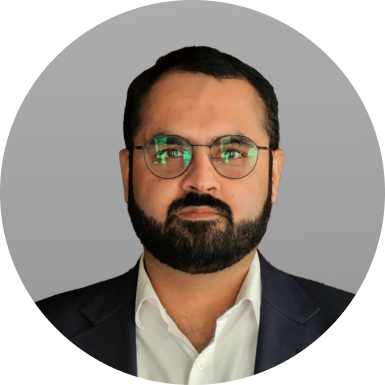 Head of Software Dev./Dev-Ops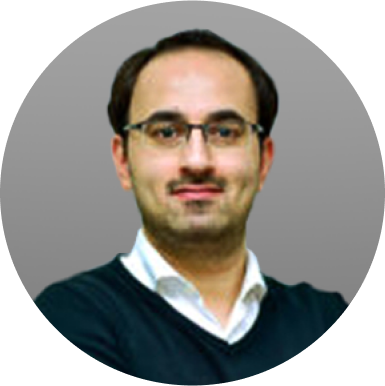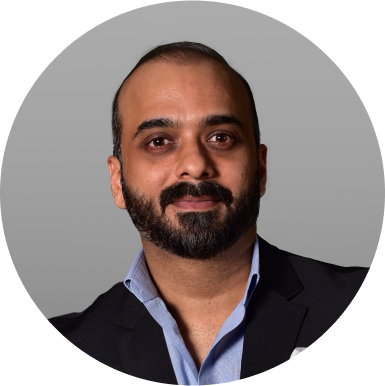 Head of Product Development