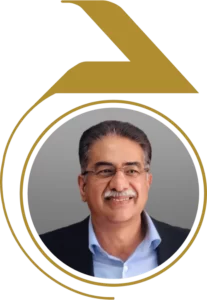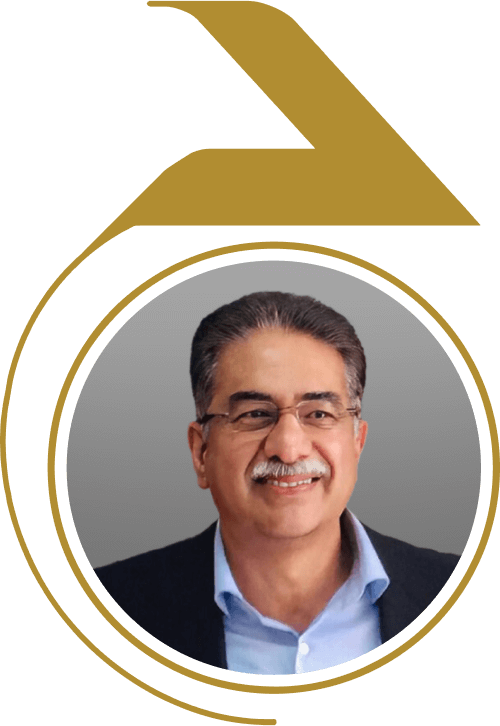 OUR CHAIRMAN
Mr. Bob Din, the Founder and Chairman of Khazana Enterprise, is a gifted entrepreneur who has led several start-ups which then made their way to become multi-million-dollar companies. He was recognized as the most successful entrepreneur by Earnest and Young in the US. He entered the technology business in 1985. By 1993, he launched En Pointe Technologies, and, in three years, the revenue boosted from $19M to $700M. It then got listed on Nasdaq -(NASDAQ: ENPT). He led it as a CEO for 20 years. He holds the distinction of being amongst the few foreign-born Americans to run a publicly-traded NASDAQ company in the US – an honour and distinction limited to only 3000 CEOs in the United States.
OUR VICE CHAIRMAN
As a global strategist, IT executive, and entrepreneur, Mr. Amer Hashmi possesses diverse global experience in organizational leadership with companies like IBM and MCI System house. He was the founding CEO of Si3 – Pakistan's pioneering technology outsourcing firm that helped stimulate IT systems integration in public and private organizations in Pakistan. His work has been featured in Forbes Asia, Businessweek & Financial Times UK. Hashmi spent the last 10 years building a knowledge ecosystem in his capacity as Advisor and Chief Strategy Officer at the National University of Sciences & Technology (NUST). He was also the Chairman of the Executive Committee of NUST Science & Technology Park and founding President of the Global Think Tank Network (GTTN).
OUR CEO
Mr. Nadeem Khan, Chief Executive Officer at Khazana Enterprise, is a global strategist, innovation leader, and venture capitalist with exposure to leading technology companies globally. He is one of the few experts with 25-plus years of experience in the IT, Manufacturing, and Real Estate sectors. He has completed his graduation from the University of Minnesota. He possesses excellent leadership, corporate strategy, and entrepreneurship skills. He is heading Khazana Enterprise, a native cloud service provider in Pakistan currently operating in 4 countries; USA, Philippines, China & Pakistan. His commitment to building economically sustainable and socially impactful businesses has been recognised and has guided numerous ventures from the startup stage to highly profitable businesses.
We come from diverse backgrounds. Bought together by our shared values, innovativeness, and work ethics, we bring our perspectives and professional expertise to create solutions to help your business thrive, rather than simply delivering standard products and services.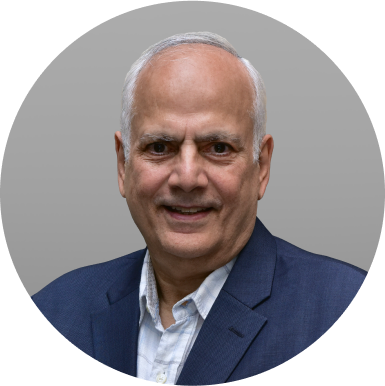 Director & Chief Revenue Officer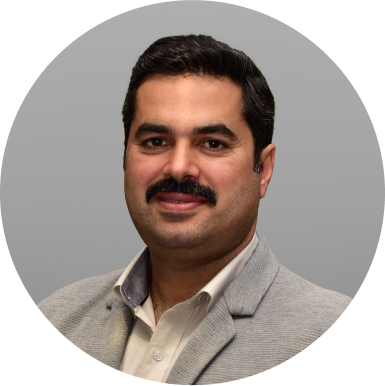 Group Head of Human Resources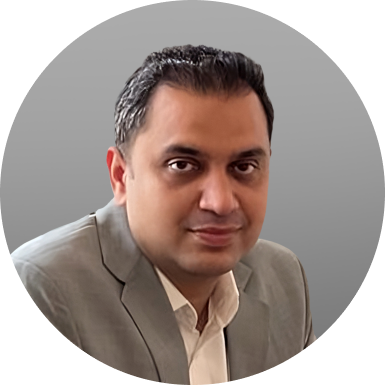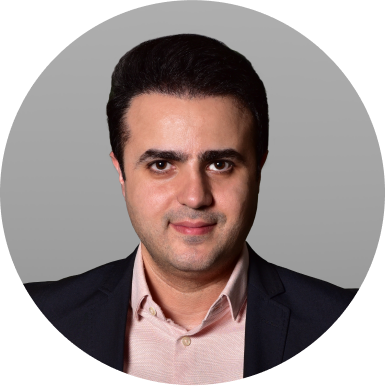 Head of International Sales 
Director Cloud Sales (North)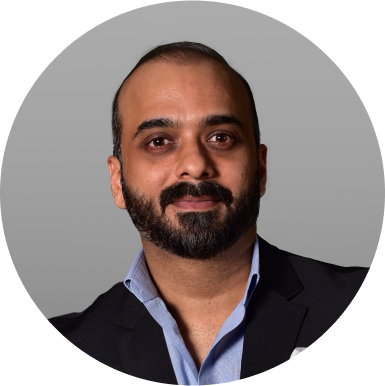 Head of Products PK & MEA Region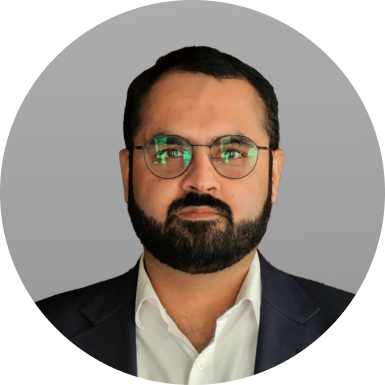 Head of Software Development & Cloud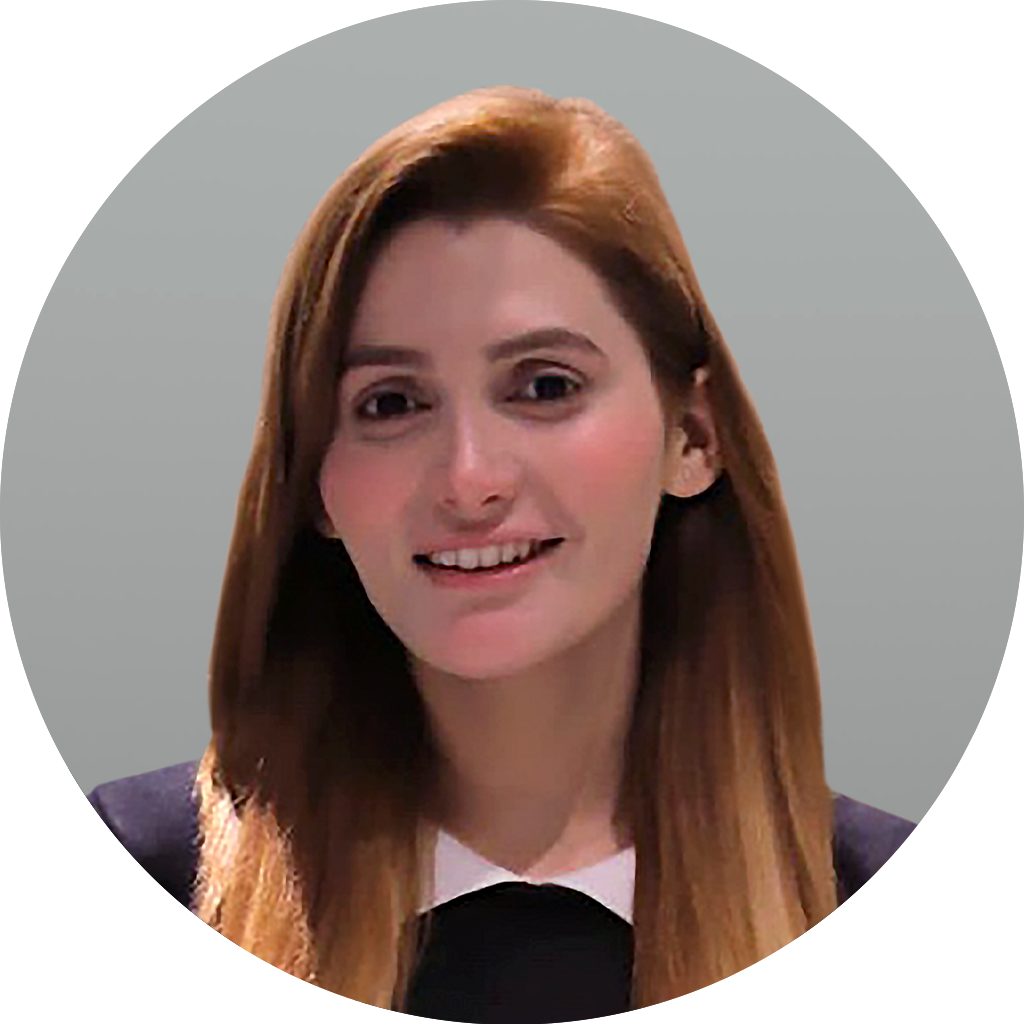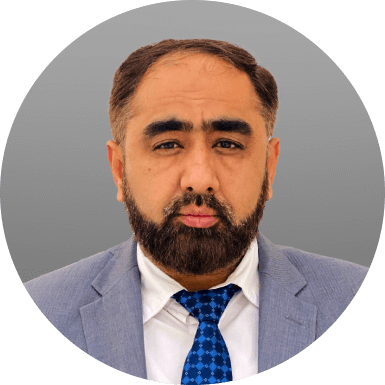 VP IPCC Development, Deployment and R&D